Great! You came to the right place. If you were asked to fill out a background check, you can find the release forms and complete the process below.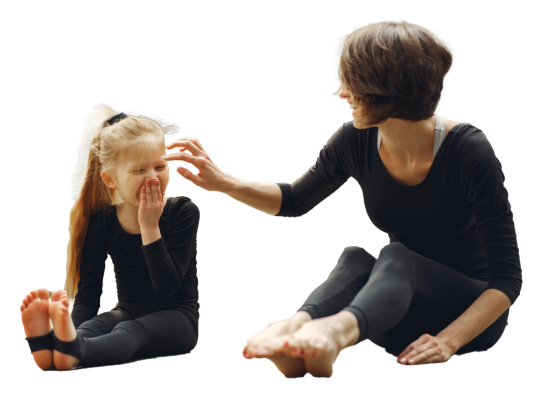 WHAT IS THE SCREENING PROCESS
The federal Fair Credit Reporting Act (FCRA) is a federal law designed to promote accuracy, fairness, and privacy of information in the files of every "consumer reporting agency" (CRA), such as Background Checks for Volunteers.
It's important to submit disputes if there is inaccurate information on your background check. Contact us to submit a dispute or give us a call at + 800 262-7301
Visit our FAQs section for common questions