Safety is one of your main priorities, and ours too. Are you a family or agency? Just select an option below and get started in minutes.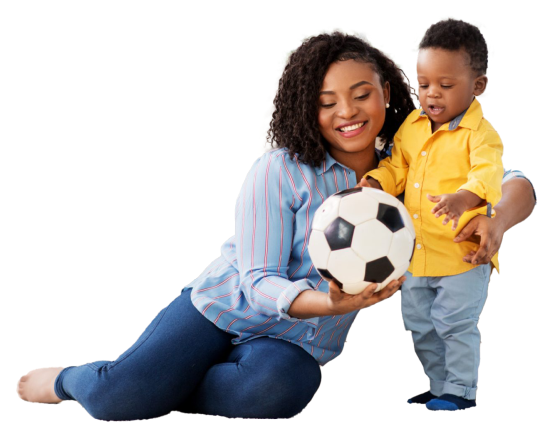 Backed by True Hire, Background Checks for Nannies sets the standard for providing high-quality caregiver background screenings to parents and agencies, empowering them with the answers and tools required for a safer home for their children. For more than 26 years, Background Checks for Nannies has focused on providing the fastest results, excellent customer service and the most accurate information available. We have been servicing Fortune 500 companies, helping them hire the safest and most qualified workforce. After getting regular requests from busy executives wanting to know if we could help screen a nanny they were looking to hire, we realized there was a need for this specialized type of screening and so, backgroundchecksfornannies.com was born.
Having trouble interviewing a candidate?