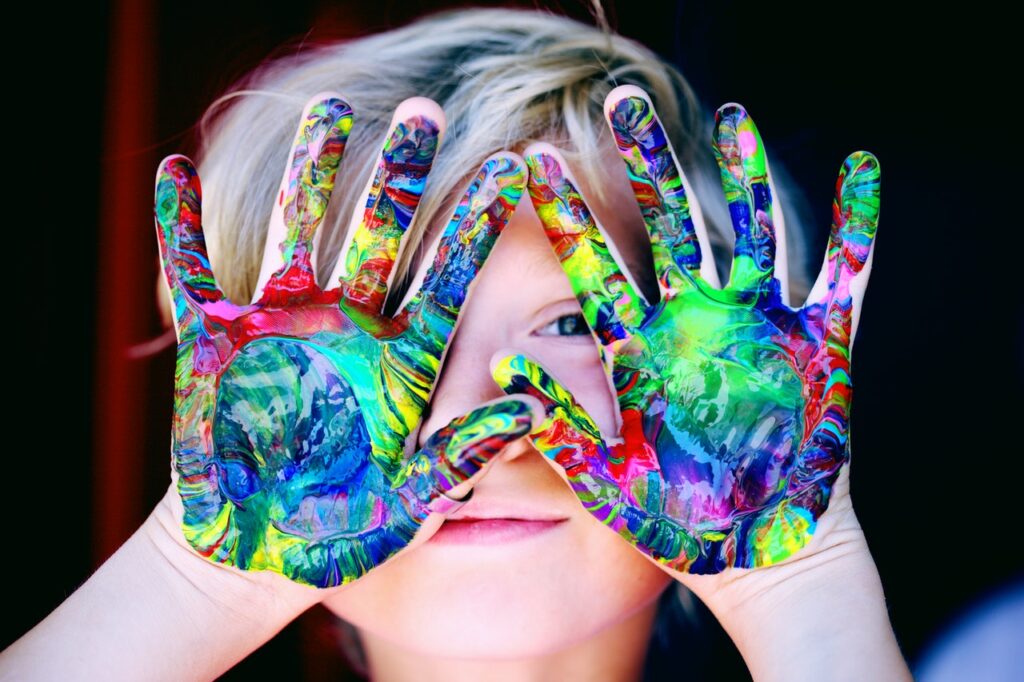 Nannies can offer much-needed help to families with special needs children
Being a special needs parent can be both distressing and gratifying. Forget all you thought you knew about parenthood. New strategies are demanded. It's pivotal to understand that you do not have to get through the rough patches alone. There are support groups and other parents of special needs children. There is no right way to perform this but there are some unique challenges you might face.
You'll most likely see a variety of doctors and specialists. It's recommended to work with a medical professional to develop a care plan. The ability to access healthcare services, manage conditions, and monitor achievements is invaluable.
If you feel hopeless or you're struggling to keep going, consider the possibility of hiring a personal care assistant, or special needs nanny. Caring for a child with special needs is a big responsibility, and it's more than a full-time job. Maybe you're not ready to become your child's caregiver. That's alright. There's a big learning curve in gaining experience and new skills, not to mention that tough decisions have to be made.
The reality of caregiving is unpredictable. Even if you're able to handle daily responsibilities, you still need a backup plan. When you play the role of the family caregiver, you can't also be the one to administer plan B.
Background Checks for Nannies sets the standard for providing high-quality caregiver background screenings to parents and legal guardians. If you have any questions regarding our products or services, please contact us and we will get back to you as soon as possible.